If you are a single mother or if you have raised children single-handedly, then you know that the struggle a woman goes through to deal with the postpartum depression is real. Tully is a dark comedy by Diablo Cody which shows the troubles of a mother of 3 young kids and a newborn. Marlo character played by Charlize Theron is struggling to keep a balance in her life by handling a quirky son and a newborn on the way.
Tully is realistic and honest in every aspect. The team behind this venture is the same as "The Young Adult" in 2011. Direct Jason Reitman and writer Diablo Cody brought out yet another amazing piece of lifelike modern tragedy for its audience.
Marlo portrays what we call a "Super Mom" in our era. She is about to pop a new baby when she was told by the school of her son that he needs special "one- on- one" attention and suggested her to hire an aide for him. Marlo's husband, Drew (Ron Livingston) totally unconcerned ignored it and of course, he cannot afford it. He has no clue what is eating at his wife and he completely ignored her. All he is interested in is saving his business and playing games before bedtime.
Out of misery, she was offered to hire a night nanny for her newborn by her rich asshole brother (Mark Duplass) as he wanted to relieve her burden. Tully (Mackenzie Davis), the night nanny is 26 and is truly concerned of every need of her clients. She not only takes care of Baby Mia but also cleans the house and bake yummy cupcakes for the kids. Tully asks Marlo to kiss the baby goodnight as "she will grow a little overnight and so are we".
Over the time both Marlo and Tully develops a friendship beyond any suspicion. They talk just about everything and anything. Marlo talked about the sexual fantasy her husband have and she wanted to fulfill it but not been able to do so until now. They become fast friends and Marlo's life improves in every aspect.
The ultimate message of "Tully" is self-love. It depicts that how important it is to take care of yourself because if you fail to do so the formal thing, you won't be able to look after those who are dependent on you. And most importantly, it doesn't mean that if you have created a person, you stop being a person you used to be.
Hats off to Charlize Theron who put on 25 Kg extra weight for this role. Her distressing eyes and sleepless face truly shows what a modern super mom goes through. It is a story of a woman who desperately misses the person she was used to be and the person who is killed by her babies. Tully is a must watch. It is a remarkable story of two different women at different stages of their lives. It represents Motherhood and all the struggles with the phenomenal acting of extraordinary actors.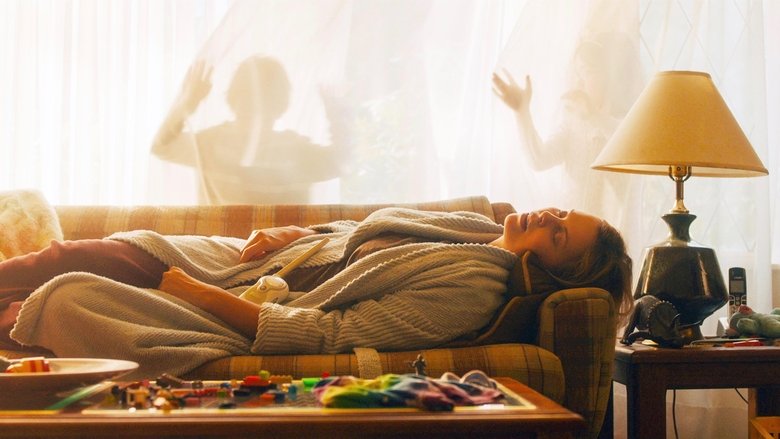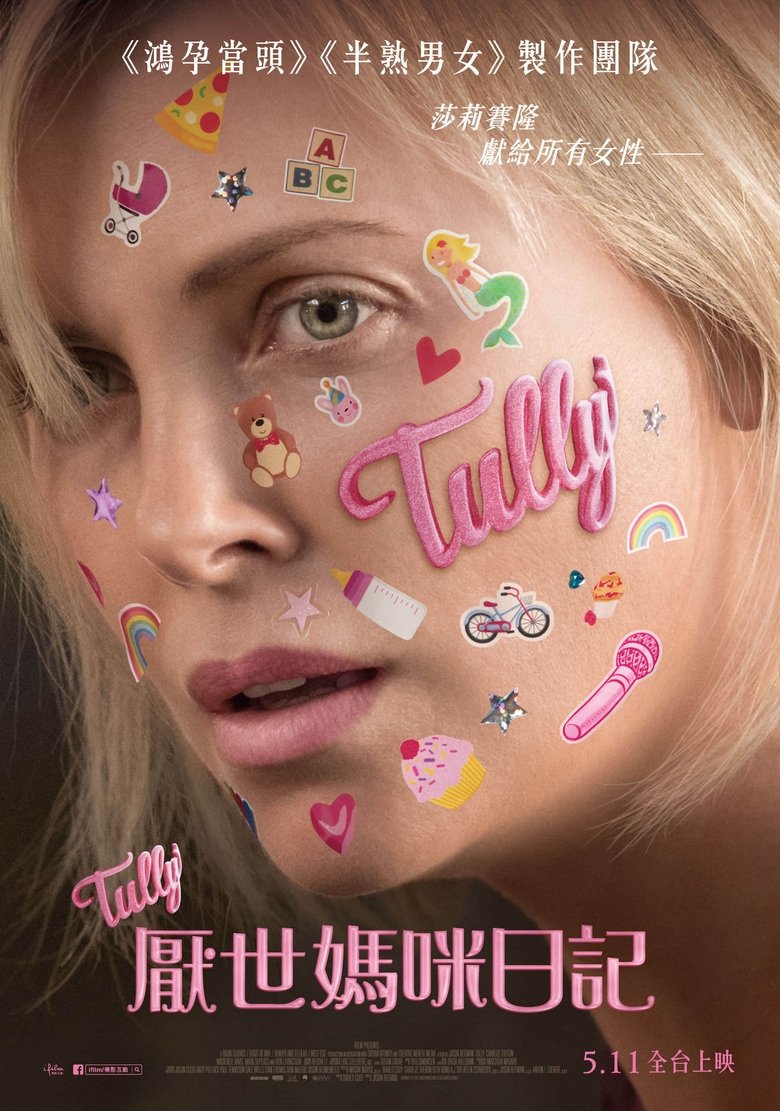 Created: 08/11/2018 09:28
Last Edited: 08/11/2018 09:30